Take part in a unique race in magnificent nature and experience swimrun at its finest!
We are excited to offer the 7th edition of Immeln Swimrun! We established two new courses in 2020, NORTH and SOUTH, which were highly praised by participants for their beauty, challenge and varying terrain.
SOUTH / SHORT DISTANCE
Total Distance: approx 16 km
Running: 11 100 m
Swimming: 3 500 m
SOUTH is a sprint distance that consists of 11 swims and 12 runs. The course is varied and offers everything from technical off-trail running to a few simpler kilometers on forest roads.
NORTH / LONG DISTANCE
Total distance: approx 40 km
Running: 29 600 m
Swimming: 7 400 m
Since 2020, participants are offered a course of "Around the Lake" character, where the finest environments in and around the lake are displayed. The race consists of 20 swims and 21 runs.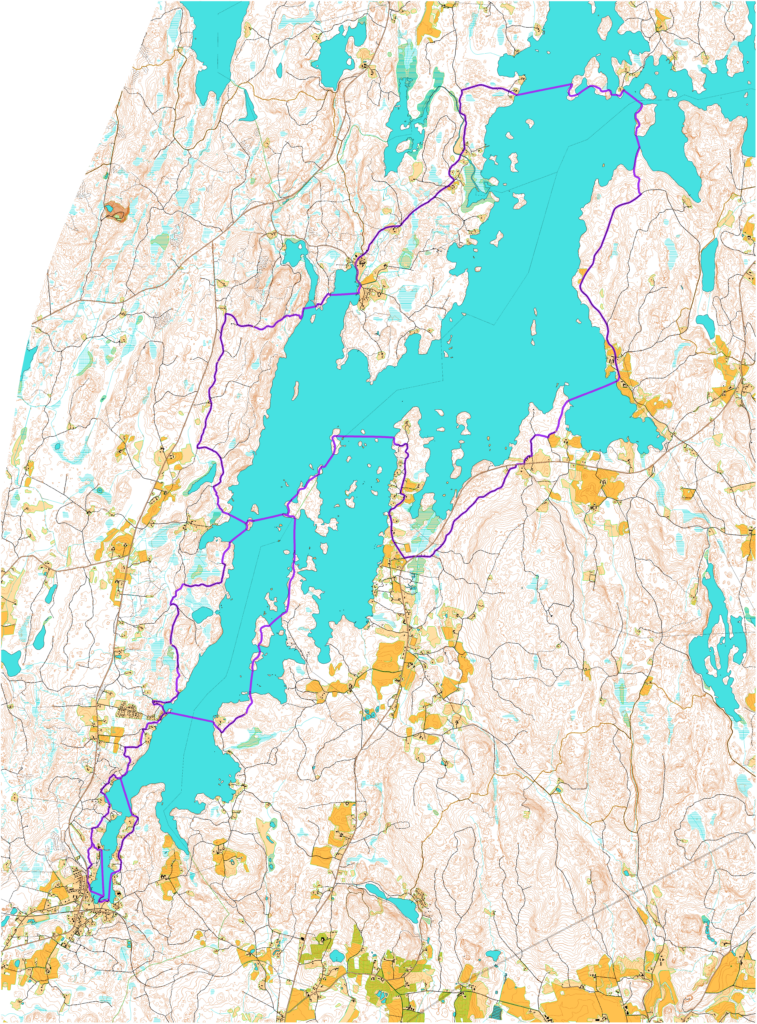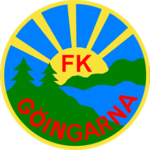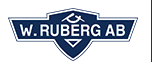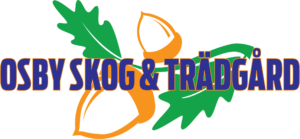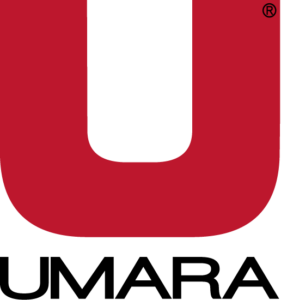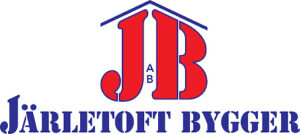 Storgatan 40B, 289 41 Broby, Sweden
Website designed by Optimized Media