Take part in a unique race in magnificent nature and experience swimrun at its finest!
IMMELN SWIMRUN 2022 - 20th of August
We are excited to offer the 8th edition of Immeln Swimrun! We've filled this page with relevant information about the race, and more will be added as the race grows closer. Please don't hesitate to reach out to us with any questions or thoughts. We hope to see you in Immeln on the 20th of August!
THE COURSES
- are being improved and
will be posted here shortly -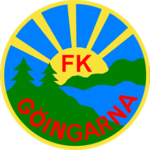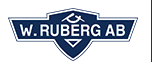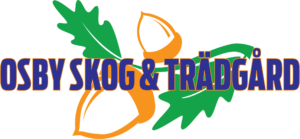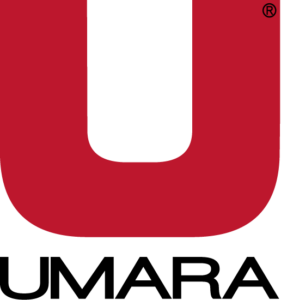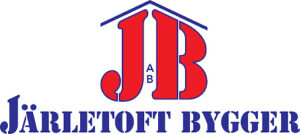 Storgatan 40B, 289 41 Broby, Sweden
Website designed by Optimized Media