Welcome to a race in nature that was created for swimrun. Join us on the 17th of August 2024!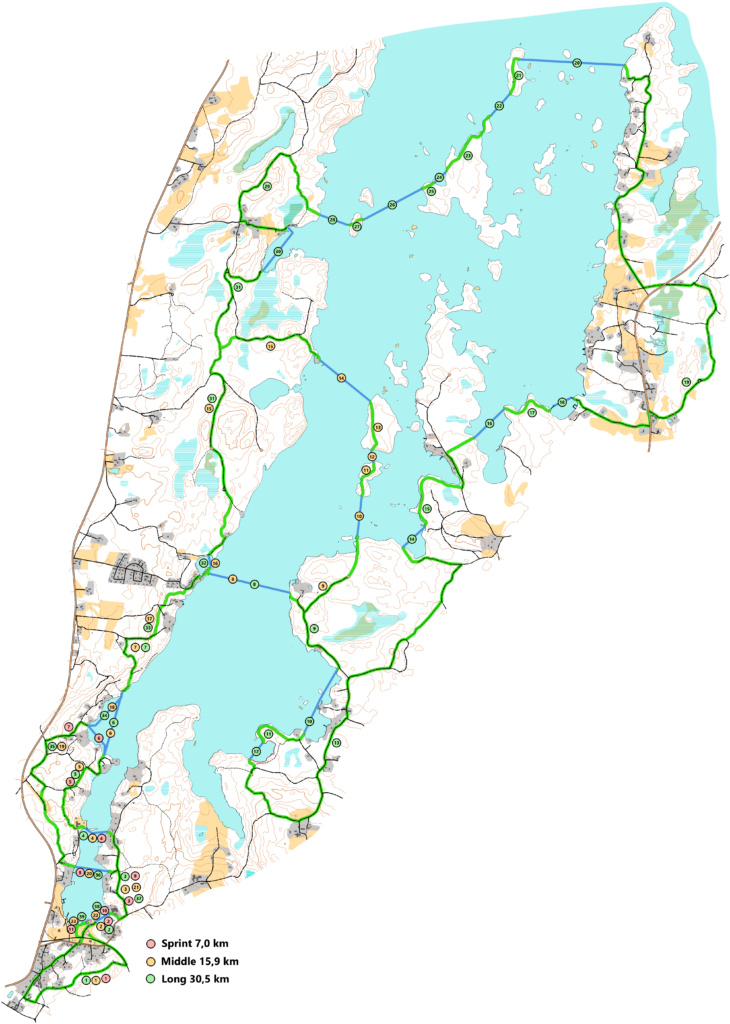 Preliminary: In 2024, Immeln Swimrun will feature 3 different courses; LONG DISTANCE, MIDDLE DISTANCE and SPRINT. You can race any distance either as a team or as a solo participant. We also host a short kids swimrun on the Race Arena in the morning. Bring the family! 
Combining the knowledge of experienced local swimrunners and mapwriters we are proud to present these new courses that will showcase the finest swimrun-environments we can possibly offer. 
The nature in and around Lake Immeln offers both beauty and challenge. Our courses will test your running in varying terrains, everything from small gravel road to mossy forest floors. With lots of different stages, with quick exchanges in and out of the water, this is truly a technical swimrun. To win Immeln Swimrun you have be skilled within all areas of swimrun!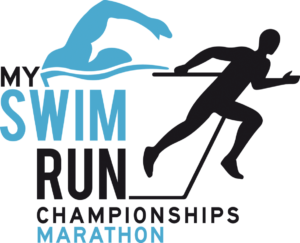 We are proud to be part of the European MySwimrun Championship alongside other leading swimrun-events in Austria, Germany, Portugal, Spain, France, Greece, UK and Benelux. Every race offers a unique place-based experience to the participants, where local culture and nature are celebrated. Find out more about MySwimrun Championship here: https://www.myswimrunchampionships.com/qualifier-events/
What Participants Say About The Race
"Thank you for your engagement, and for the fact that you manage to organise this race, despite the current surrounding situation. It's my firm belief that almost every single racer left Immeln very happy and satisfied."
"Huge thanks for the event and all the work you all have contributed with to achieve yet another amazing day!"
"Stunningly beautiful and challenging. I liked the natural passages straight through the forest. Tough in and outs of the water with lots of rocks. Overall, just the way swimrun is supposed to be. An applause to you for a well marked course!"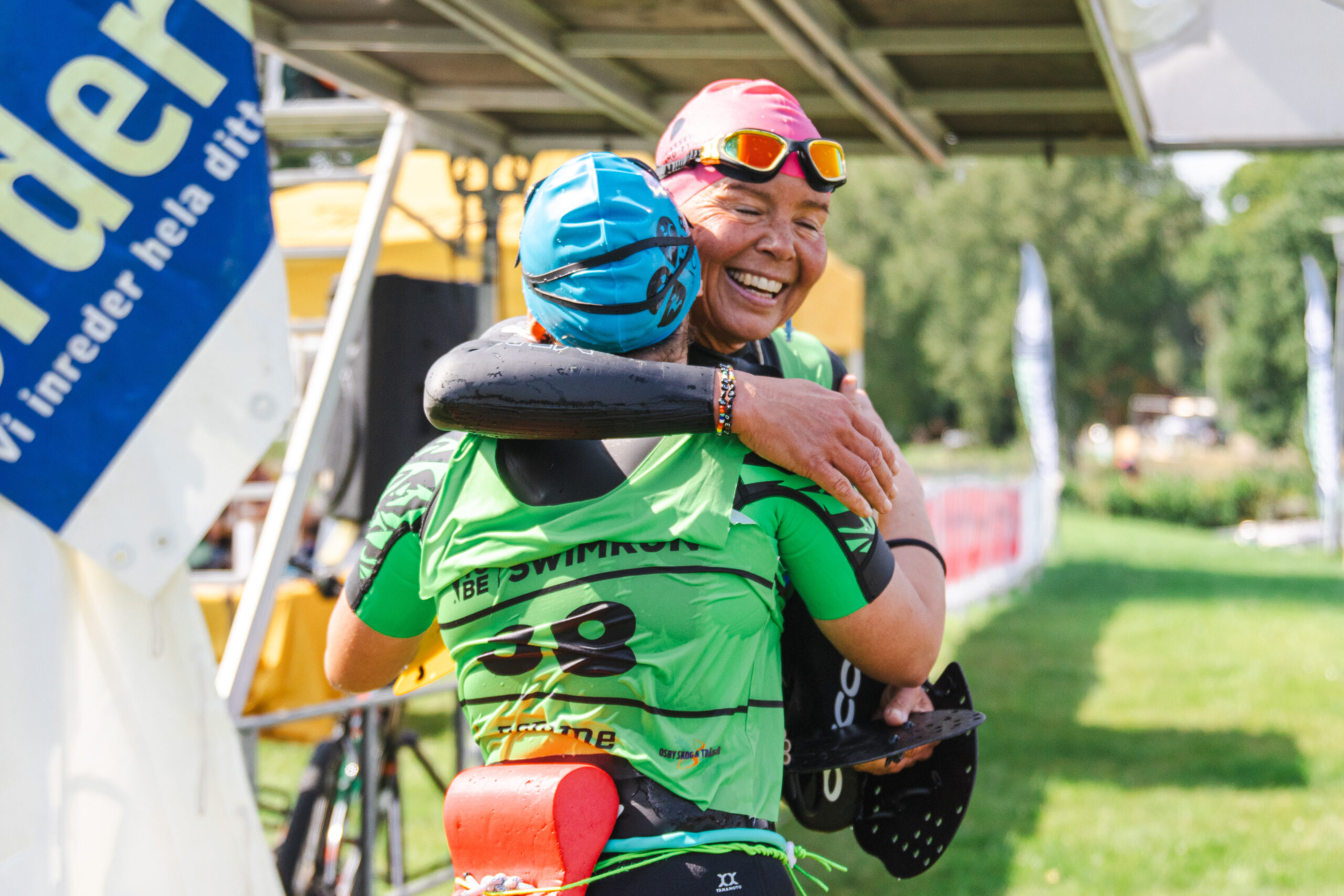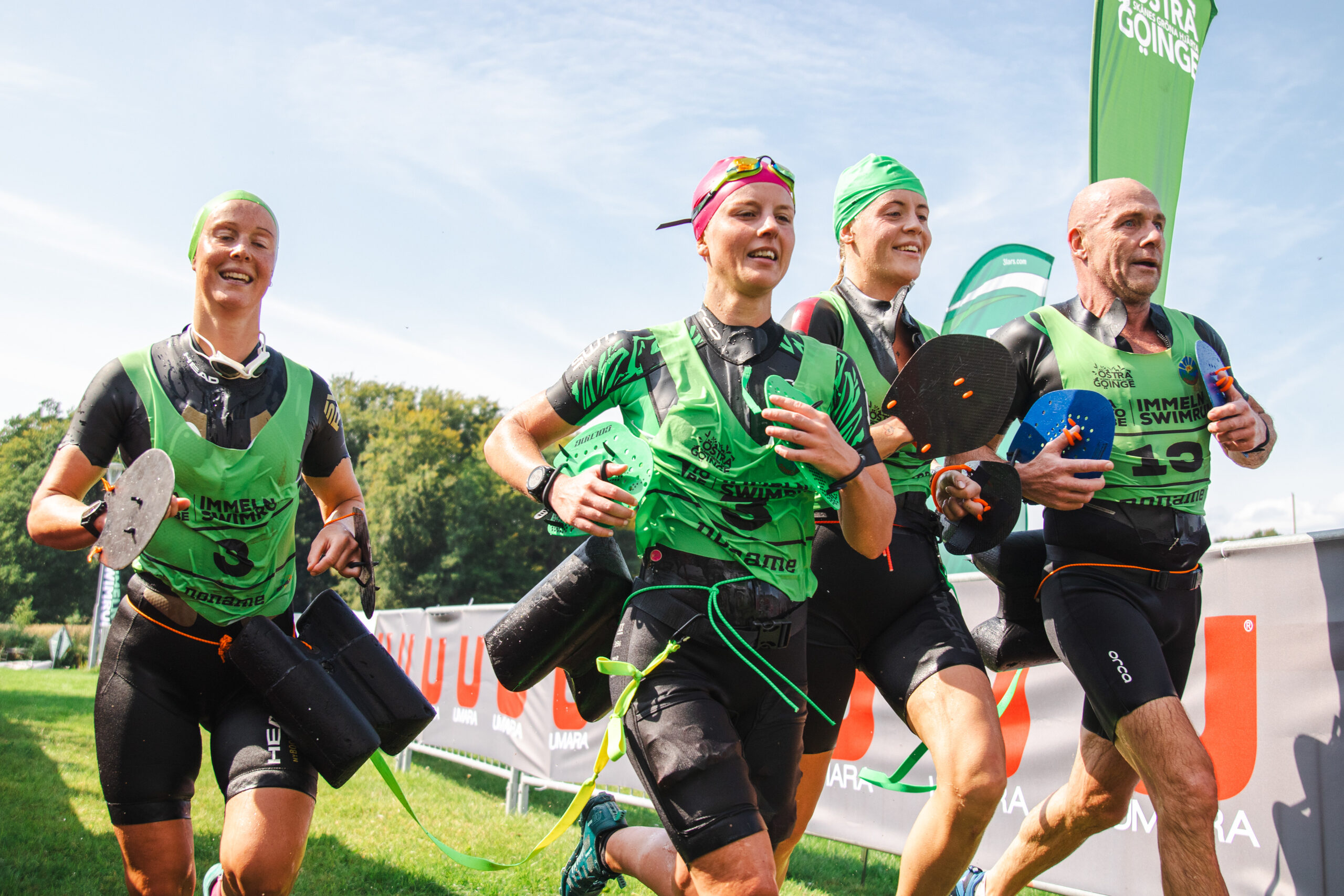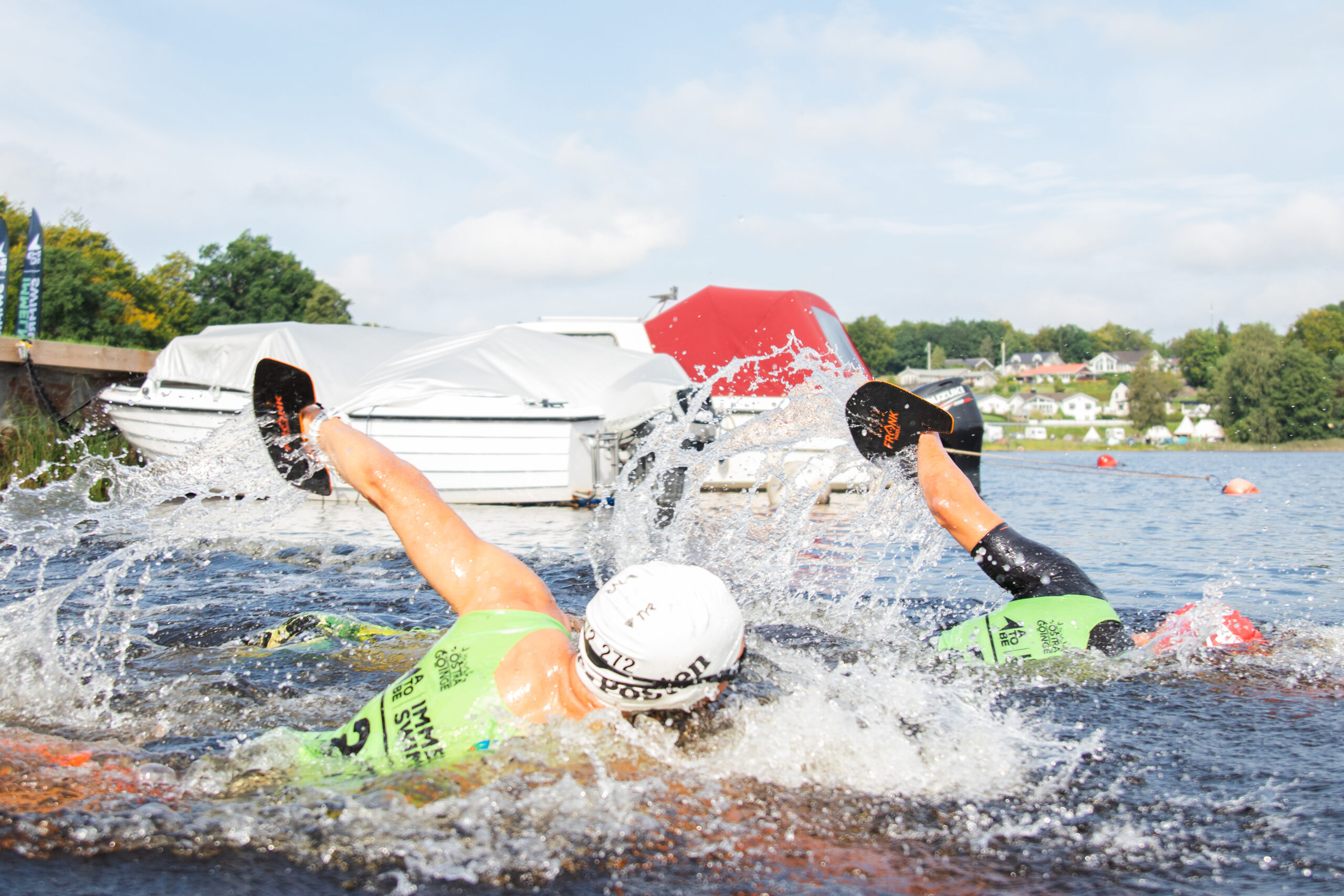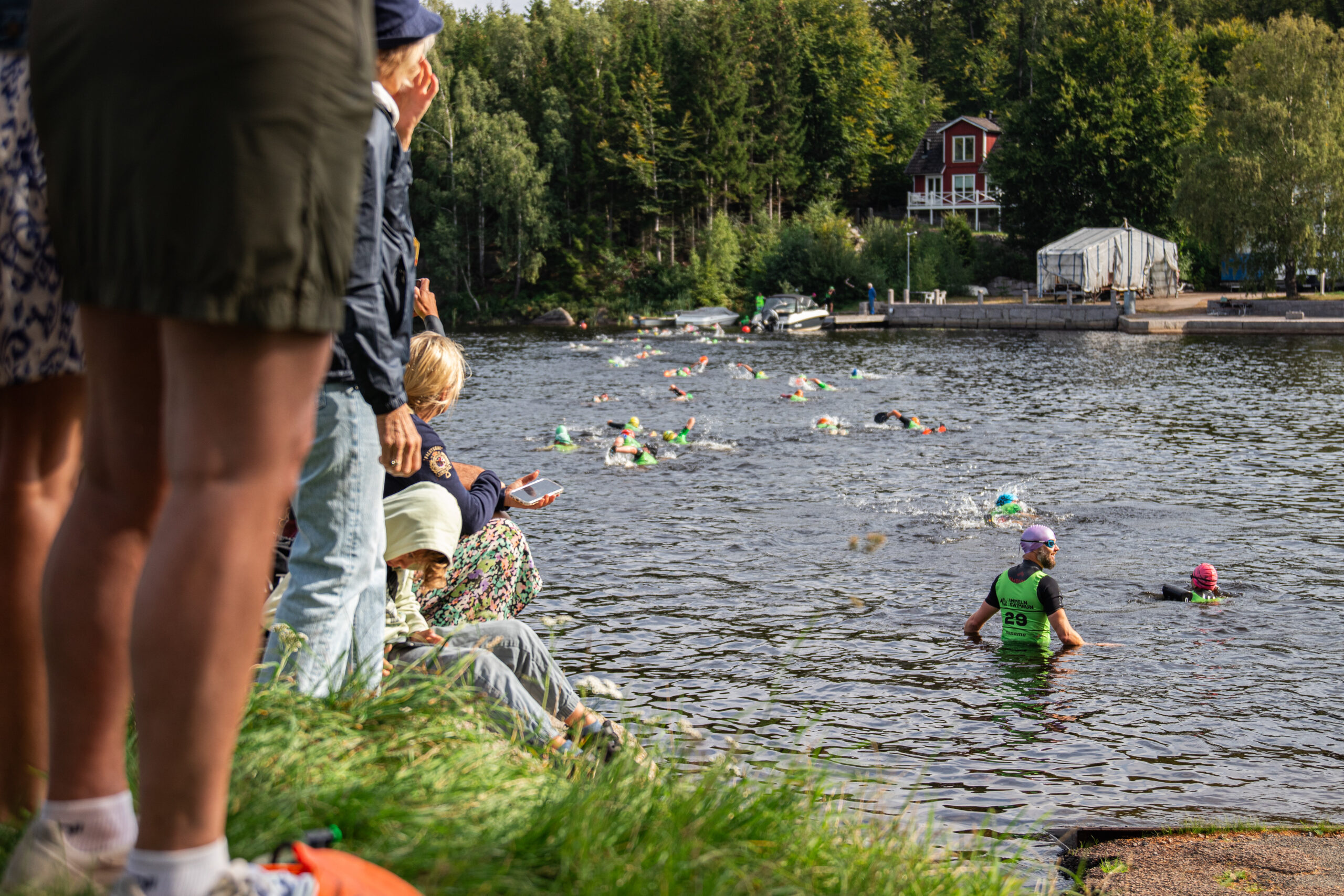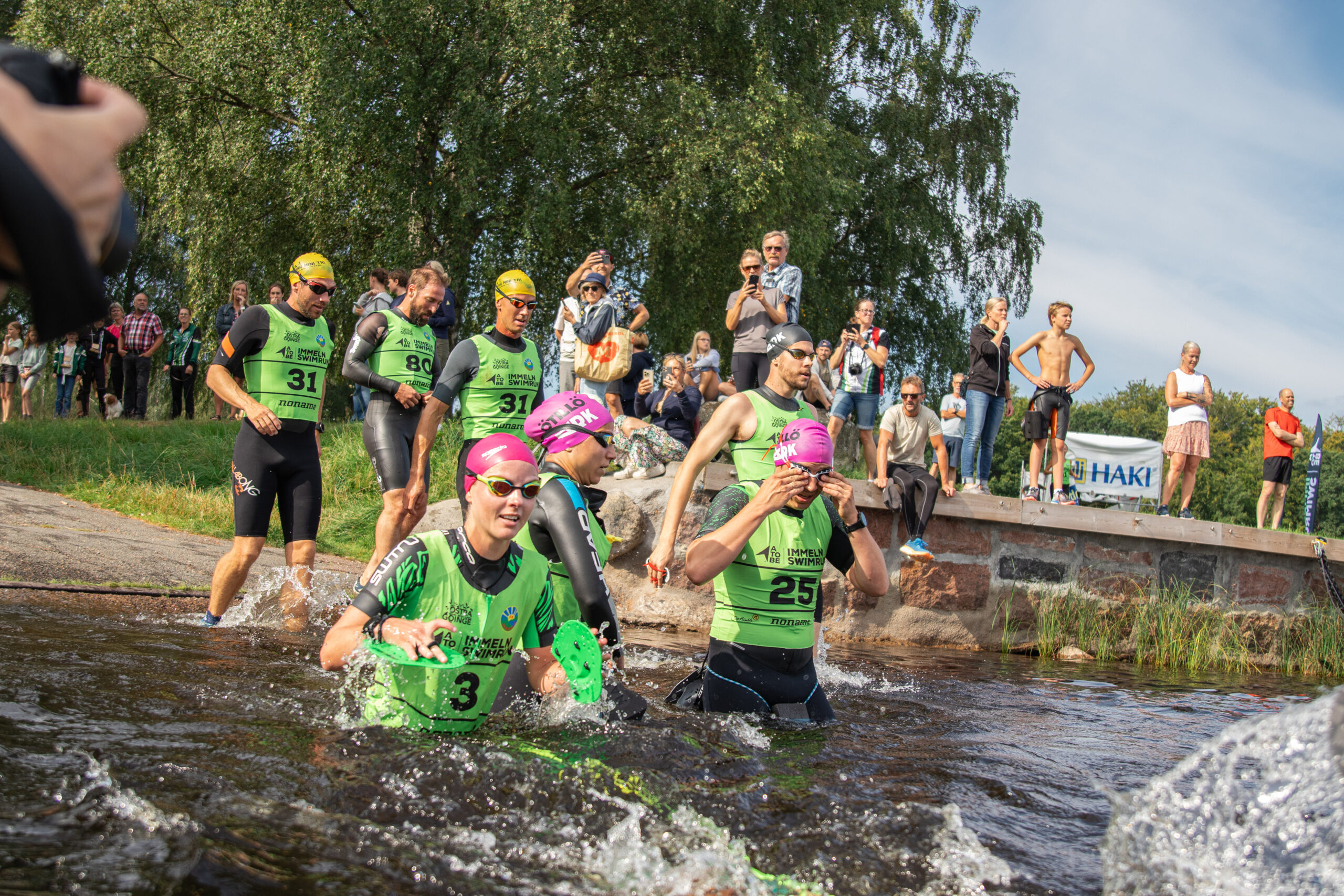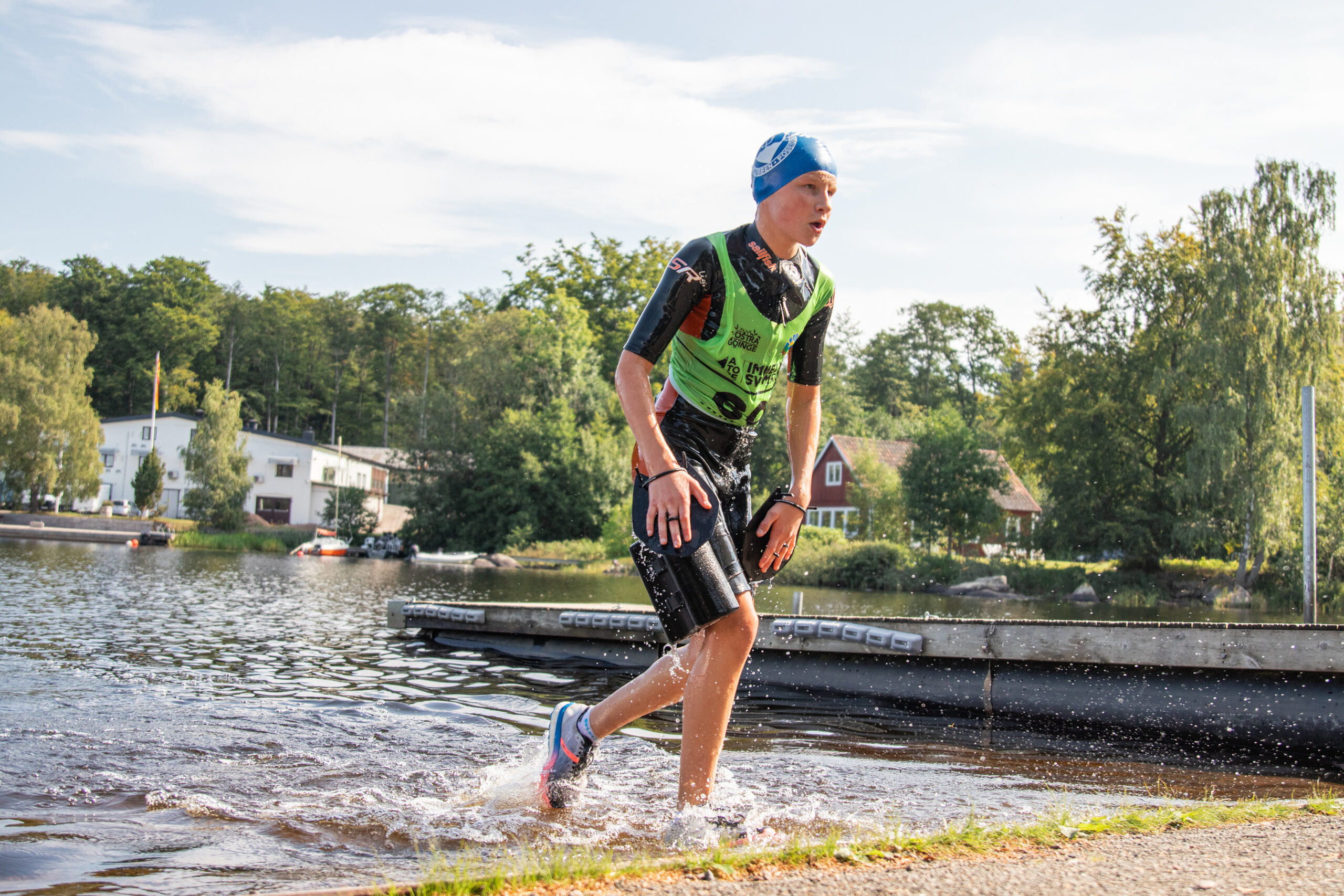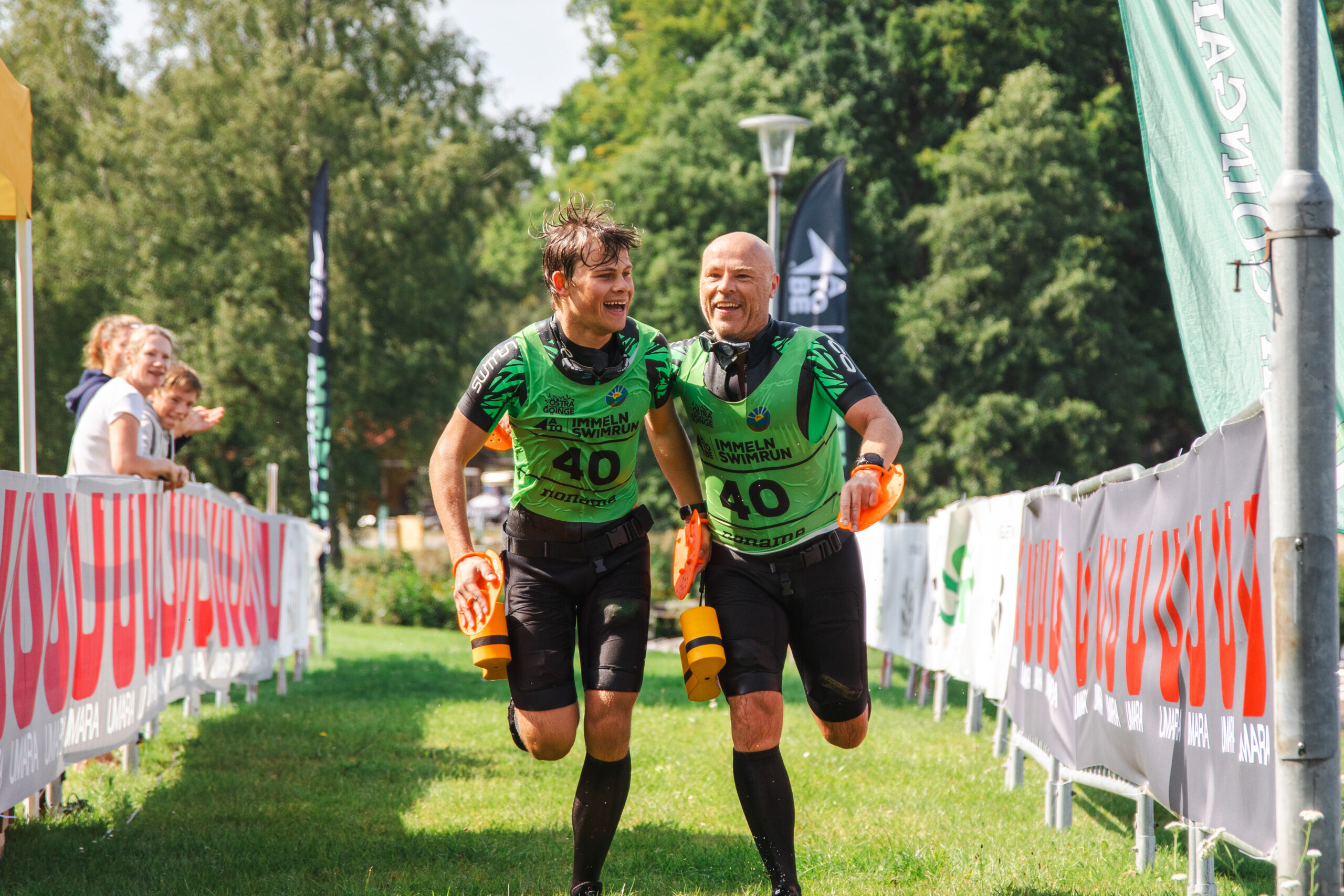 IMMELN SWIMRUN NEWSLETTER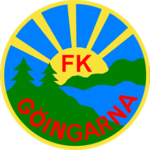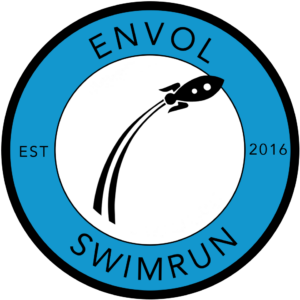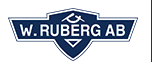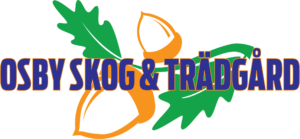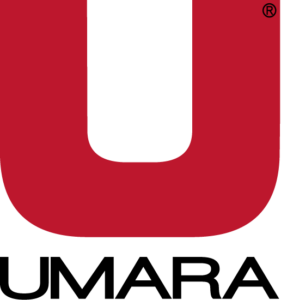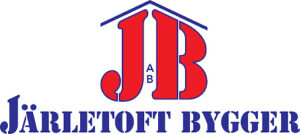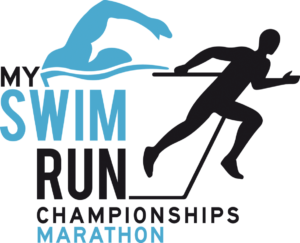 Storgatan 40B, 289 41 Broby, Sweden
Website designed by Optimized Media