ATOBE ULTRA PRELIMINARY INFO
* Course stages at the bottom*
Total Distance: 113 km
Running Distance: 104 km
Swimming Distance: 9 km
ATOBE ULTRA is our newest addition which spans from Hörvik, Blekinge, to our race arena in Immeln. The course starts off with roughly 30 km swimrun in marine environments to then link up with Skåneleden(famous hiking trail) for a roughly 50 km long trailrun, before plunging into Lake Immeln. From there the participants connect to the Immeln Swimrun course along the western side of the lake and ends with a lap on our SOUTH course. The preliminary total distance is 113 km, whereof 9 km swimming. 
Before the race
There will be a mandatory Race Meeting prior to the race. More info about this will come. 
Start kits can be picked up at the Race Arena. 
There is available parking near the Race Arena. 
The Start
The start is in Hörvik, Blekinge. Participants will be offered transportation from the Race Arena in Immeln before the start. 

The start will be at night on the 21st, preliminarily at 03.00 AM. The first and second swim of 660 m and 914 m will be in darkness. We will have guiding lights for those swims as well as security boats following the swimmers. 
Throughout the race
Participants will meet multiple checkpoints and energy stations throughout the course. These will be specified well in advance. 
Race Officials will be present throughout the course to aid you and cheer you on. They may turn out to be your best friends on this Ultra-endeavor! 
There will be drop zones for either leaving baggage or picking up baggage. These will be marked on the map once planning locations are set, but preliminary spots are in Sölvesborg at the end of the first stage and at Skärsnäs at the start of the 4th stage. See below for the stages. 
Cut-offs
Cut-off times will be presented before the registration opens. They'll be set in a forgiving manner while still allowing us the ensure our high safety standards. 
Finishing and afterwards
The finish is at the Race Arena in Immeln. A nutritious dinner will be served upon arrival. 

Forms of gathering after the race will be in relation to Covid regulations in August 2021. Info regarding this will be posted continuously. 
Our Race Arena is under supervision the entire race and participants may leave gear in a dedicated area. Any dropbags from the start will be transported to this area. 
Rules
Rules that apply are based upon our normal swimrun rules. Read more on our page RULES.
Additions or reductions to the rules for ATOBE ULTRA may be added. If so, participants will be given notice.
Mandatory gear:
Voluntary gear:
Paddles
Fins(no larger than 15 cm from toes)
Pullbuoy(no larger than 30 x 50 cm)
Swimming goggles
Rain jacket
Backpack
Housing and staying over
There are multiple options for those who wish to spend a night or two in proximity with the race. We will present some suggestion and recommendations below shortly.


Contact information ATOBE
Melker Larsson – Race Director / melker@atobe.se / 0723867138
Henrik Larsson – Head of courses and officials / henrik@atobe.se / 0708221711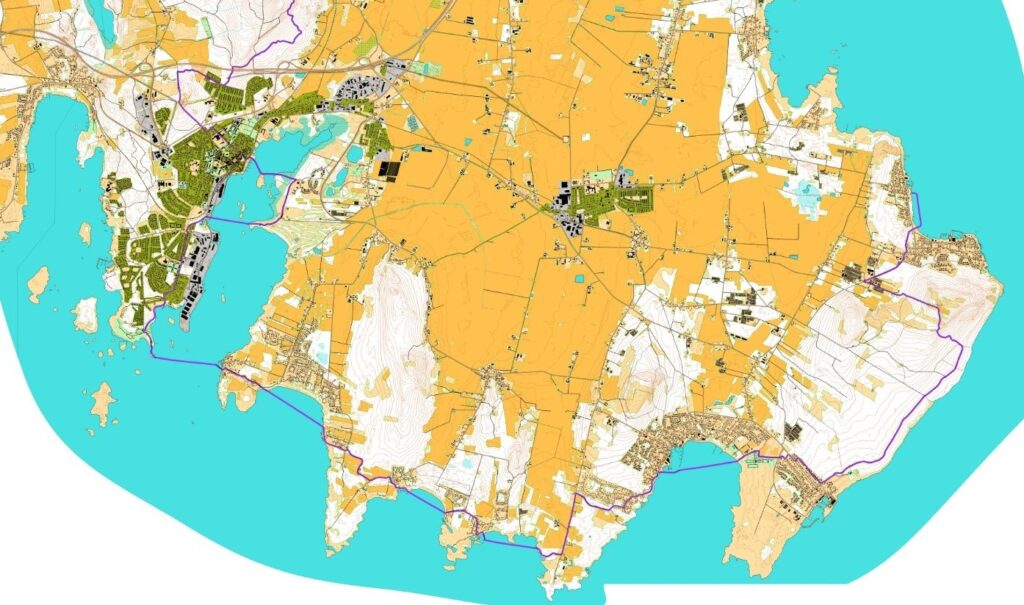 Stage 1: Hörvik – Sölvesborg. (Swimrun)
Distance: 
Running:
Swimming: 
Description: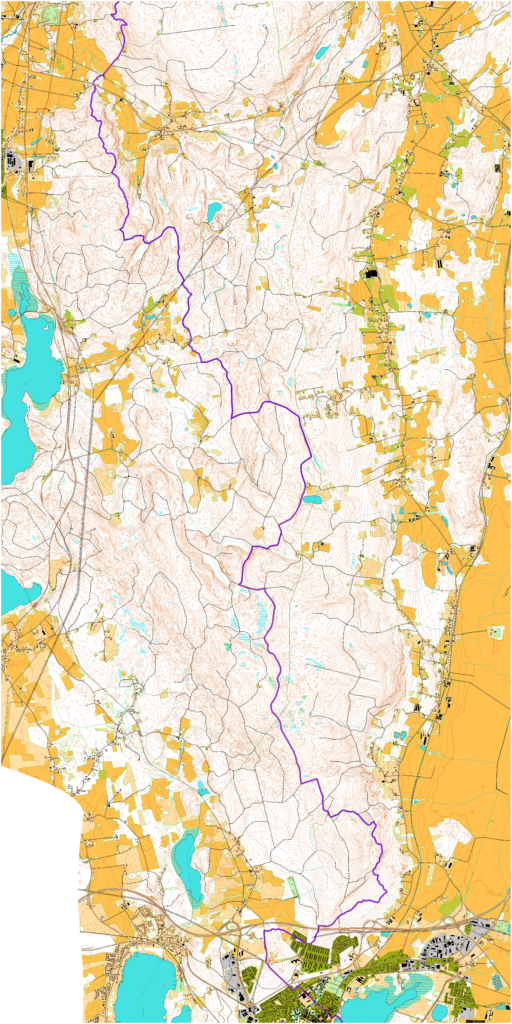 Stage 2: Sölvesborg – Näsum. (Trailrun)
Distance:
Description: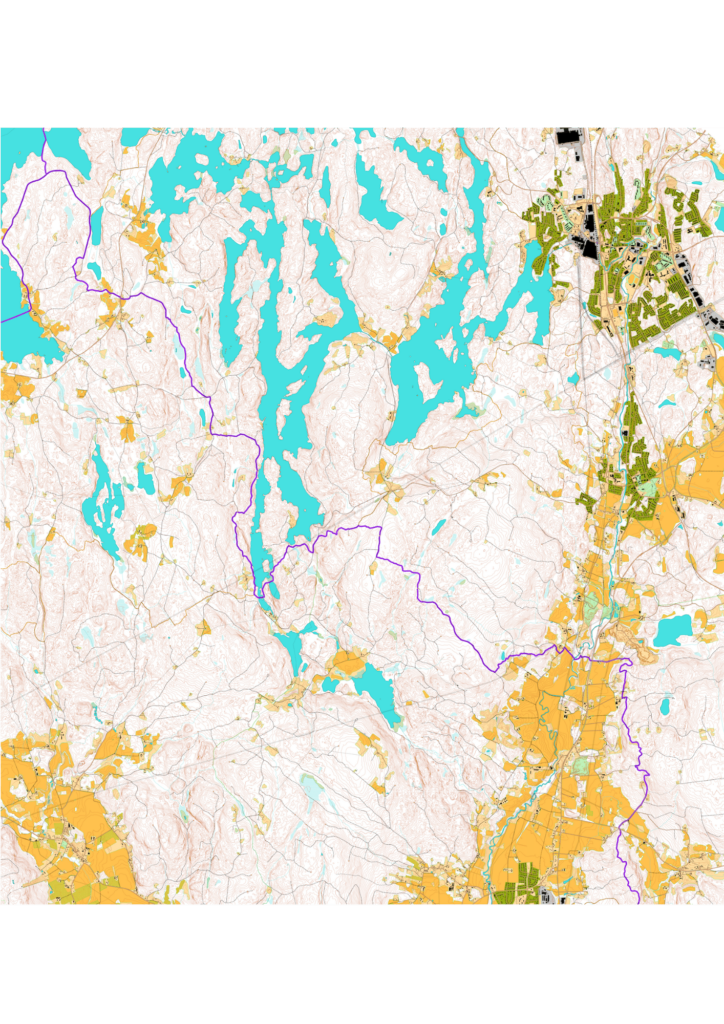 Stage 3: Näsum – Högön. (Trailrun)
Distance:
Description: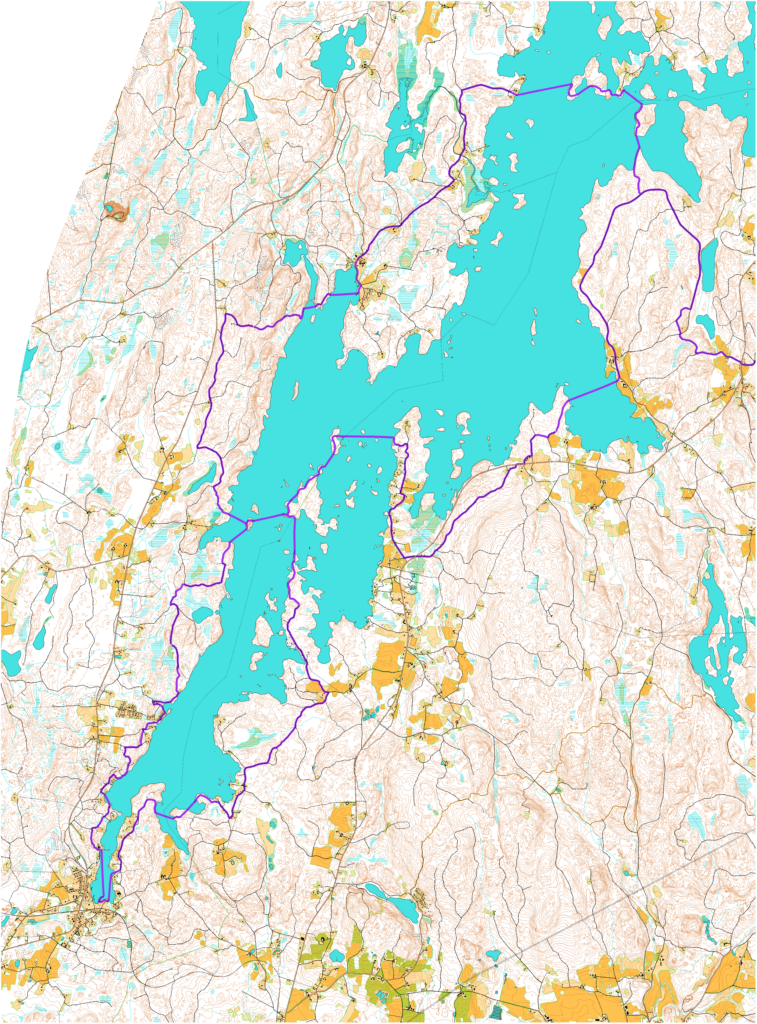 Stage 4 – Final Stage: Högön – Immeln. (Swimrun)
Distance: 
Description: The final stage of the course offers some true swimrun in spectacular lake environment. Lake Immeln is our pearl and ATOBE ULTRA will connect to the traditional course in the northern part of the lake, via a descent through natural reserve Skärsnäs before swimming to Högön. Högön(The high island) offers some panorama views of the lake. From there participants will traverse the lake via headlands and islands that offer some technical trailrun as well as nice and soft, almost floating, running through a large spruce forest with moss covered floor. 
On the western side of the lake participants can enjoy some simple gravel road running until arrival in Breanäs. There follows a 450m swim, a traverse of a headland and another short swim. For the following run participants needs to muster up some energy for a step uphill on forest trails. This last for about 1km and thereafter follows 4km of smoother running before the swims in connection to Kvinnoöarna. Here you will be able to restock on energy.
The following section offers beautiful trailrunning through majestic beech forest. Be prepared for some small uphills once you reach the outskirts of civilisation, some of our previous races have been won in these parts due to strategic energy management. 
After a swim of 600m participants will cross the Race Arena and start a final lap on our SOUTH course. The eastern parts of that course offers varying running landscapes as well as picturesque bays for swimming. After reaching the edge of the headlands, a swim to Tjärön awaits and some island hopping before once again reaching the final western part of the course. The last swim this time around is different, and instead goes from the beach to the pier. From there participants will receive some well deserved cheers before finally crossing the finish line of ATOBE ULTRA.